Help for the needy
20 May 2020 - General
In the present situation, with thousands of people suffering without income, Global Insurance & Property has been sponsoring a couple of Food Donations, organised from our clients.
The queues at the "free food stations" are getting longer and longer, as we all know that in Thailand is no social system in place to help those people.
We at Global Insurance & Property feel very sad to see it and we supported a couple of clients who donated groceries, as for example eggs, mama soup, rice and also drinking water.
We also support a client and his wife. They started to cook and donate it to people in need in front of their small shop. With the help of many friends and cooperation partners locally and in Germany they gave "free food", fresh cooked as well as other groceries on daily basis.
We will continue to help those who are doing this great work as for example the Bikers Union of Pattaya
All citizens of Pattaya and the surrounding area who are interested to participate to this food donations are welcome to contact
Rainer Heinzmann at 081 838 1390 or info@gip.asia
to get contact details, contact persons and the places where such food donations are taking place in and around Pattaya.
The UPMC (Union of Pattaya motorcycle clubs) organised the distribution of 5,000 kilos of rice at the indoor stadium in Pattaya's Soi Chayapruek 2. They will continue to help on 21.05.2020 and in the future.
The BSMC (Black Sheep MC Pattaya) organised a food distribution at their clubhouse.
Mr. Jochen Runkel and his wife Khun Ann (Excite Club) and Khun May with her restaurant "Family Food" are doing regular food distributions with fresh cooked food, given directly to the people in need.
We gladly share a few pictures with you.
For further pictures please click on the following link to get to the picture gallery: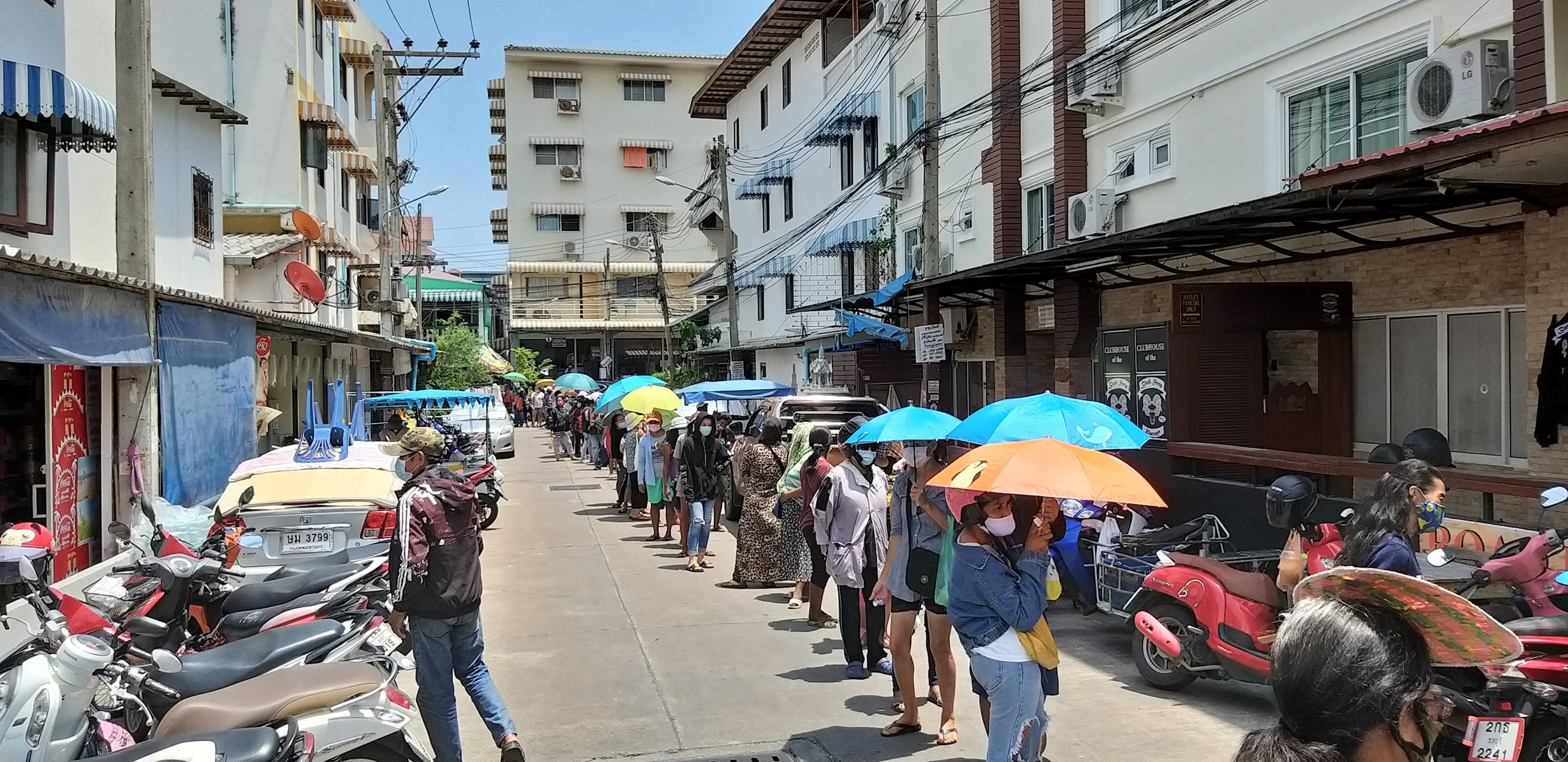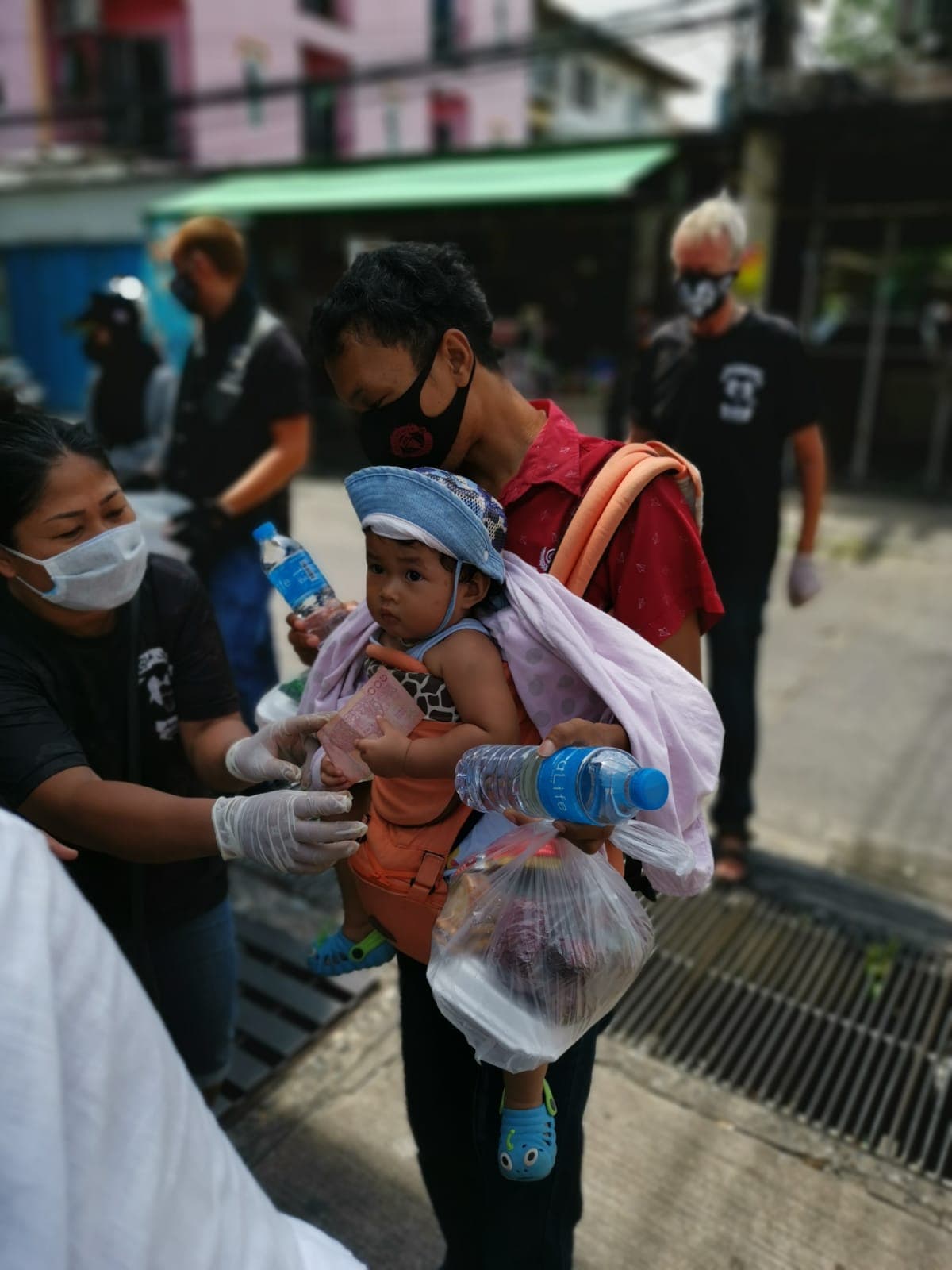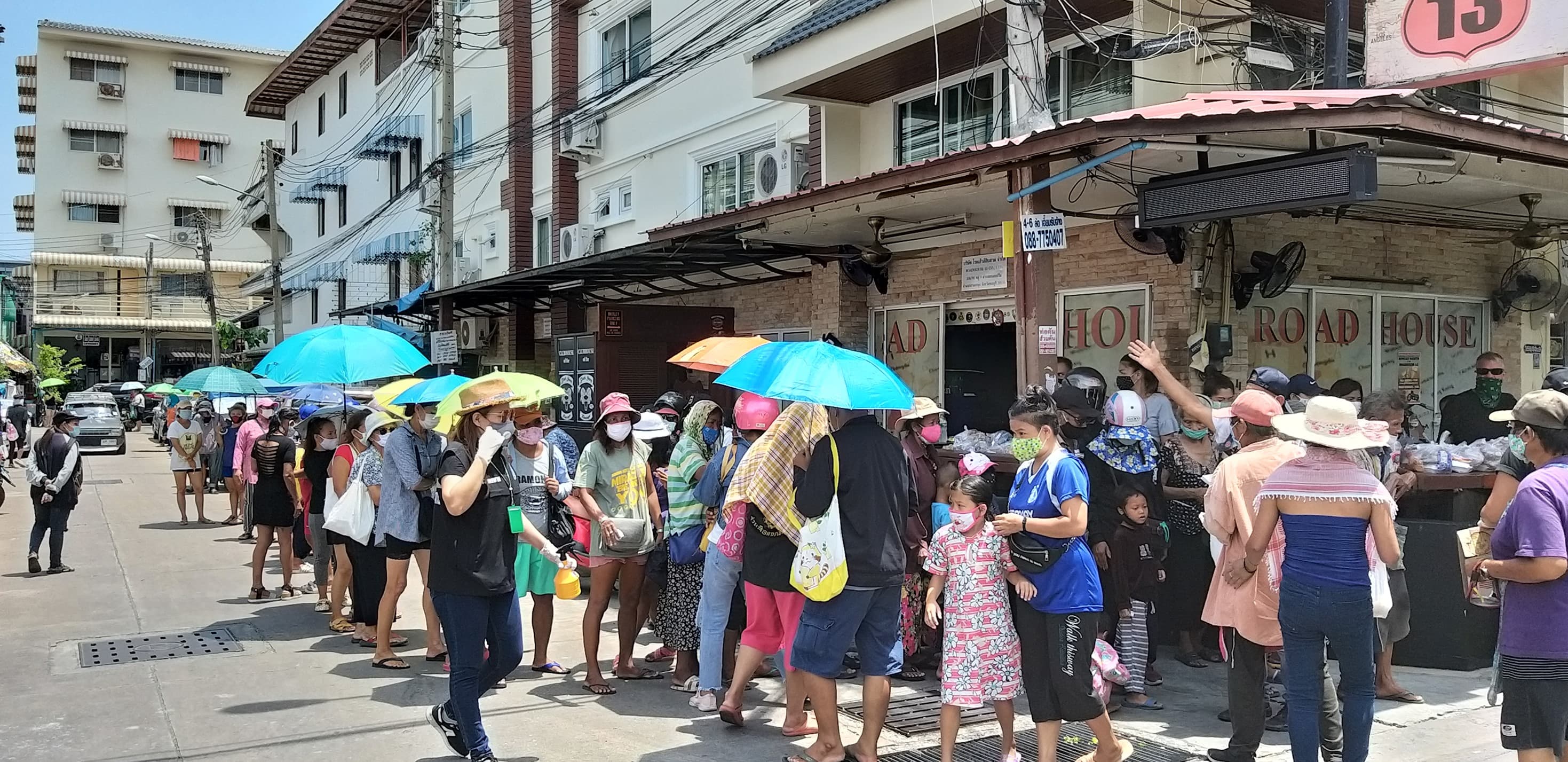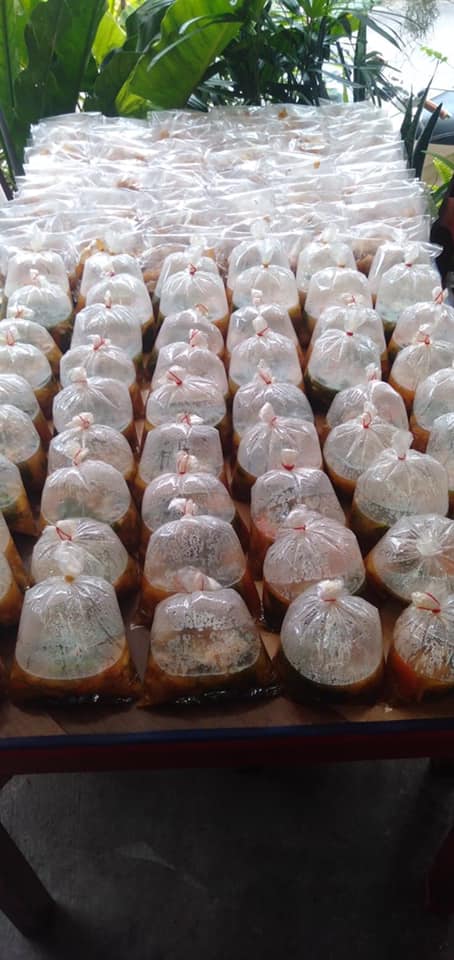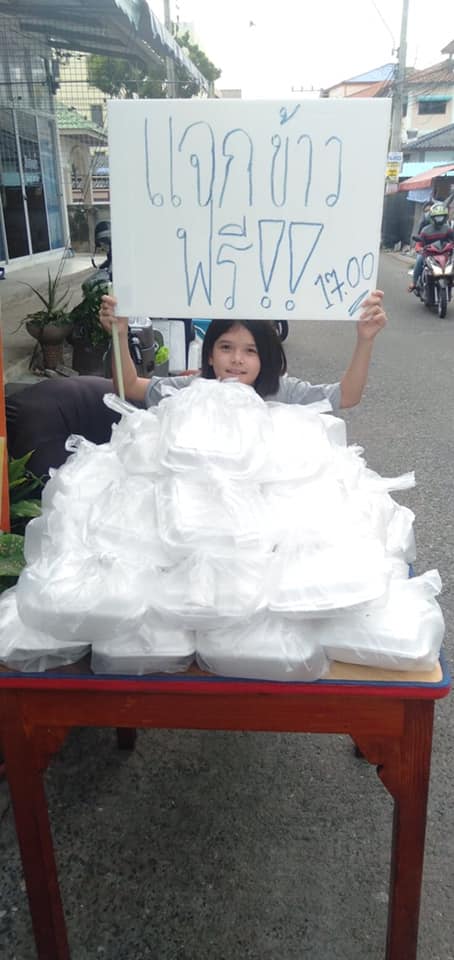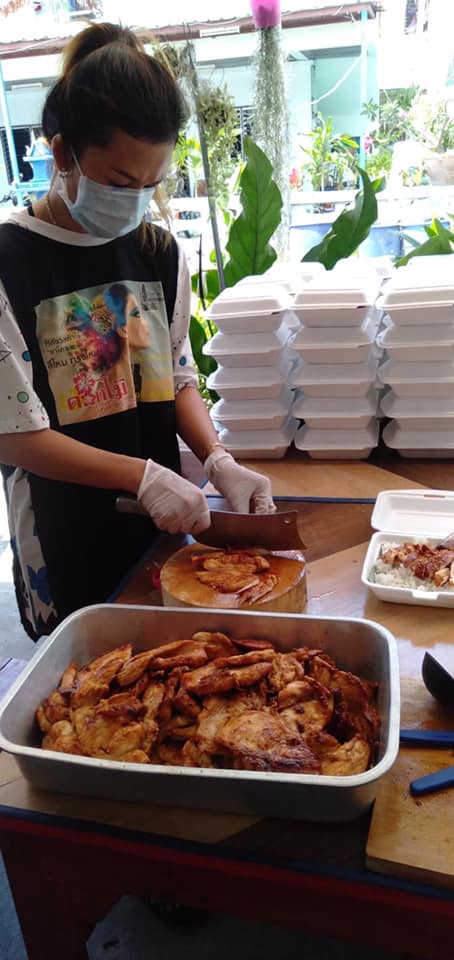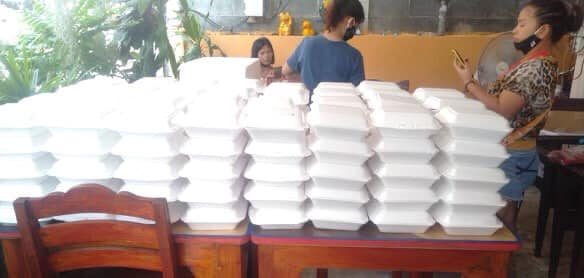 GLOBAL Insurance Broker
Take advantage of our vast experience and our individual competent advice. We got the right insurance partner for all risks of your every-day life.
Enjoy your life in Thailand in safety. We offer the best insurances and help you to select from a range of tariff options the most appropriate one for you.
Call Us +66 (0)82 469 5551