Renovation
Do you wish to furnish your house or apartment with new built-in furniture, modernize the kitchen or have a new bathroom, then talk to Global Property. We will help you quickly, personally and professionally. We will turn your wishes into reality at a reasonable price. We offer a professional service for the reconstruction and renovation of apartments, houses and shop-houses.
Energy conservation is an important issue in Thailand: we will advise you with regard to air conditioning systems, heat recovery, roof insulation, PVC window systems and provide you with a computer calculation for your energy savings.
Global Property will turn your dreams and aspirations into reality. Our professional team will analyse your objectives and assist you in achieving your goals. If you are looking for a professional team to discuss your renovation needs, please contact our HOTLINE 082 469 5551 or by email [email protected]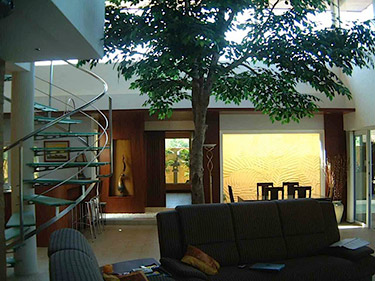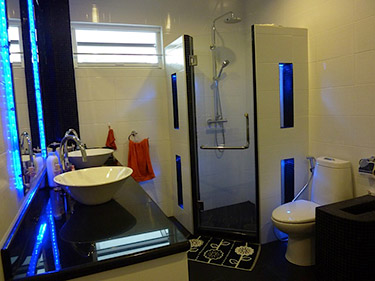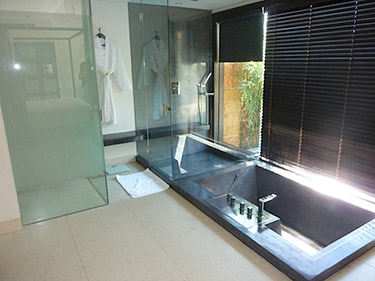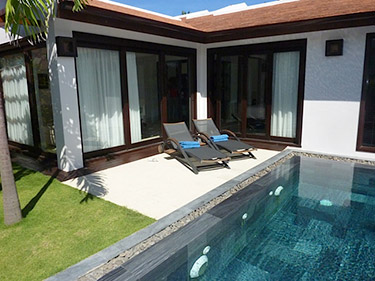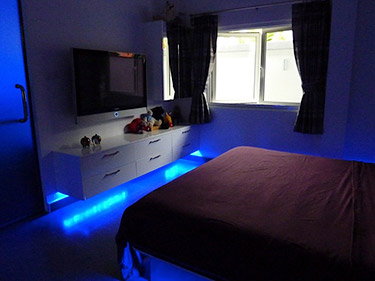 GLOBAL Insurance Broker
We have the insurance product knowledge and experience to offer you the right insurance partner, providing you with a comprehensive insurance policy to match your individual circumstances.
Giving you the peace of mind to enjoy your life in Thailand. We help you select the plan that suits your budget.
Call Us +66 (0)82 469 5551