Company Information
Welcome to Global Insurance, a trusted partner with excellent service since 2001.
With its vast experience and competent experts, Global Insurance offers you comprehensive advice with regard to all insurance matters.
We speak Thai, German, French and of course English. Please contact us for more information.
You can also come to visit us in our office in South Pattaya close to BIG C South Pattaya in the Soi next to B Quick (map).
Our Team: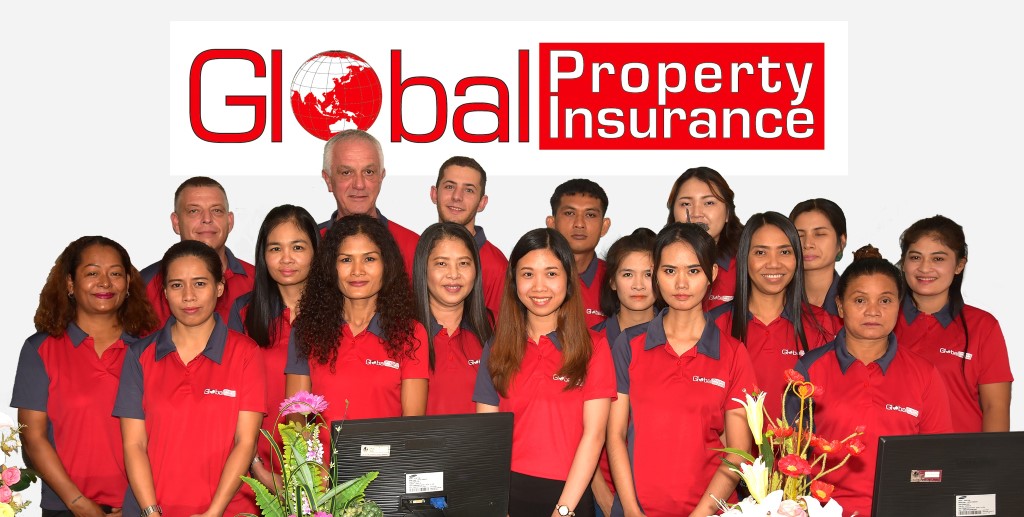 GLOBAL Insurance Broker
Take advantage of our vast experience and our individual competent advice. We got the right insurance partner for all risks of your every-day life.
Enjoy your life in Thailand in safety. We offer the best insurances and help you to select from a range of tariff options the most appropriate one for you.
Call Us +66 (0)82 469 5551